Disclosure: I received a sample of CozyPhones Headphones to conduct this review. The opinions stated are genuine and my own.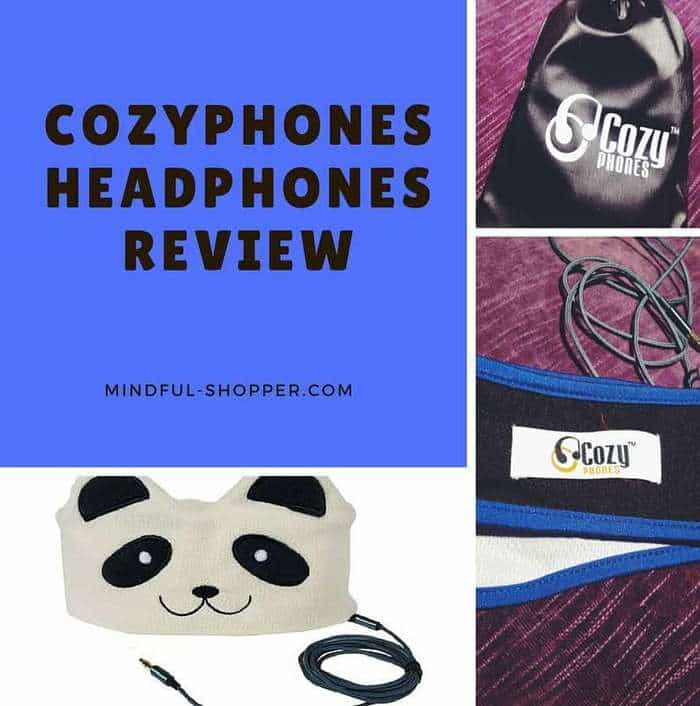 About CozyPhones Headphones:
CozyPhones is a veteran-owned, U.S. based business. They began by developing fun, comfortable headphones for kids and now also make adult headband headphones. They provide free shipping on all U.S. orders and offer a 100% money-back guarantee.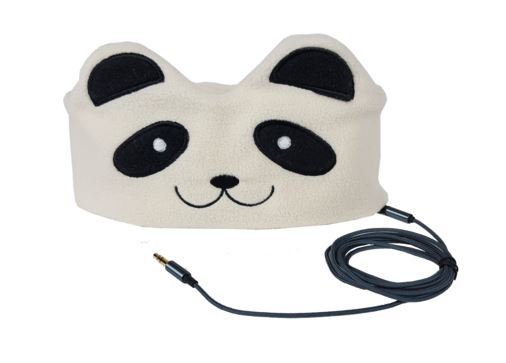 Kids' Soft Fleece Headphones in Panda, Frog, Monster, and Yellow Smiley designs ($19.99)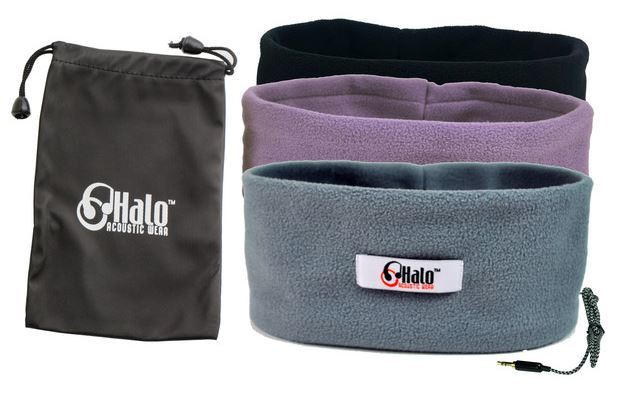 Soft Fleece Headphones for Sleeping in gray, violet, leopard, camo, and black colors ($19.99)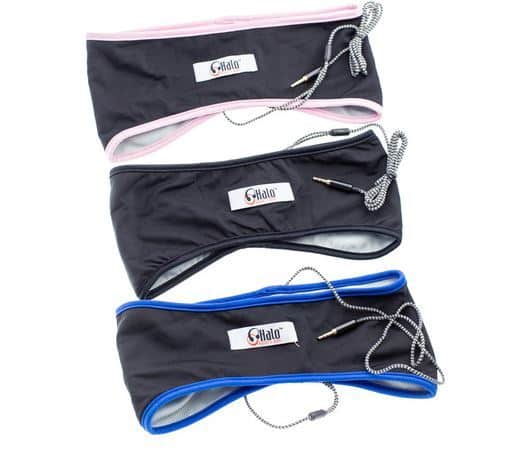 Lycra Activewear Headphones trimmed in black, blue, white, and pink colors ($19.99)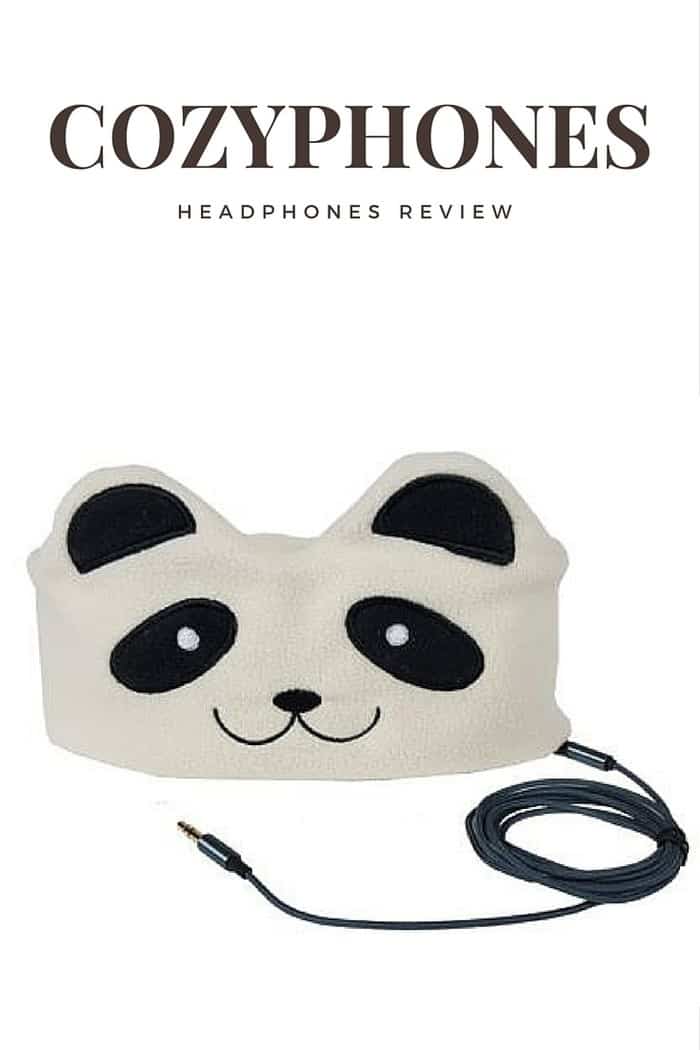 My Thoughts:
Pros:
Conventional earbuds almost always irritate my ears at some point, especially if I wear them for extended periods. I found the CozyPhones headband to be very comfortable and the flat speakers did not irritate my ears. I was particularly impressed with the high-quality sound produced by the speakers. Another issue I have had in the past with regular earbuds is that they often fall out during exercise. Not an issue with the CozyPhones. In addition, the speakers can be removed so the headband can be washed.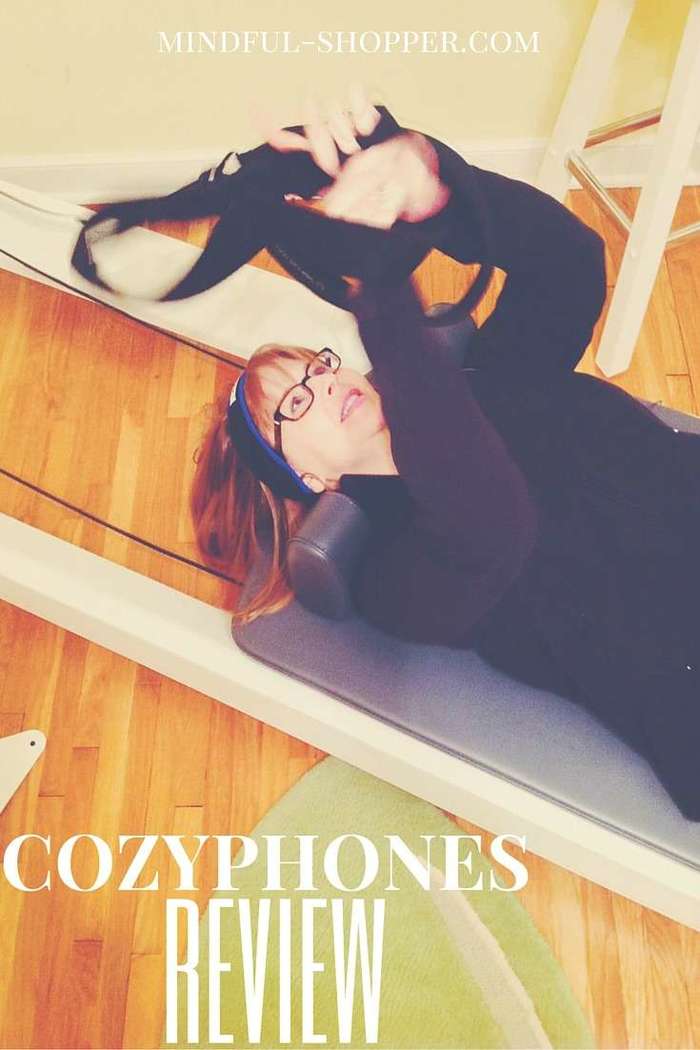 Cons:
I really did not find any negatives with this product. The manufacturer may want to consider offering a wireless option which would be even more convenient for sleeping, exercising, etc.
Summary:
I would recommend this product to my readers and would purchase it as a gift. I can see kids really loving the cute, fleece designs. These headphones are perfect for exercising and offer a nice option for those who want to listen to music, meditation audios, etc. while lying down.
How To Purchase:
Click here to purchase CozyPhones from their website.
Click here to purchase CozyPhones from Amazon.
STAY CONNECTED:
FACEBOOK | PINTEREST | TWITTER
Thank you for dropping by The Mindful Shopper! I absolutely LOVE it when you stop by! I hope you found my review of CozyPhones Headphones helpful.