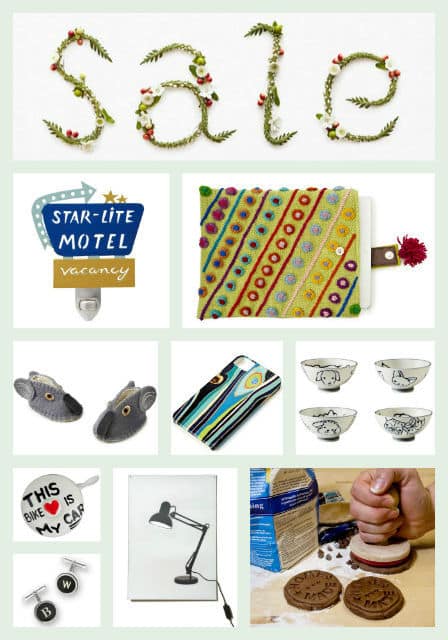 I am a HUGE fan of the online boutique Uncommon Goods. In fact, this company was one of the inspirations behind the creation of The Mindful Shopper. Uncommon Goods features many beautiful handmade and eco-friendly items. They also donate a portion of the proceeds of their sales to charity. Cool company, right!?!  I am proud to be an affiliate of Uncommon Goods.
Uncommon Goods is currently having a sale of some of their most popular items (30-70% off)! This is great news, except for the fact that these items are selling out fast. So today I wanted to showcase a handful of these items so you could check out what's happening over at Uncommon Goods. Stop by and tell them "Hi" from The Mindful Shopper! 🙂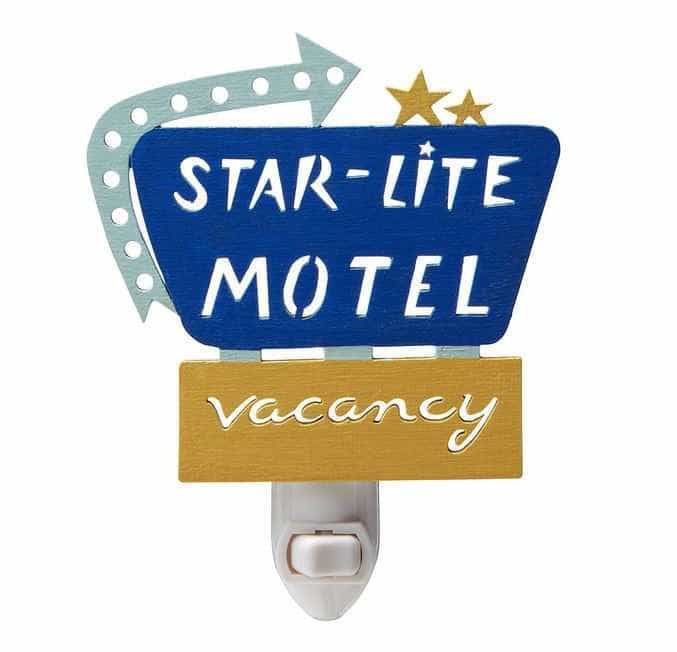 (1) This whimsical Retro Starlight Motel Nightlight ($36, on sale for $29.99) may remind you of the "good ole days" and your family's infamous road trips.  Reminisce with this cool handmade nightlight created by Artist Jasmine Redfern.
Please note The Mindful Shopper does not directly sell the items featured on this blog. Click on the product link to buy, check availability, or learn more about an item of interest.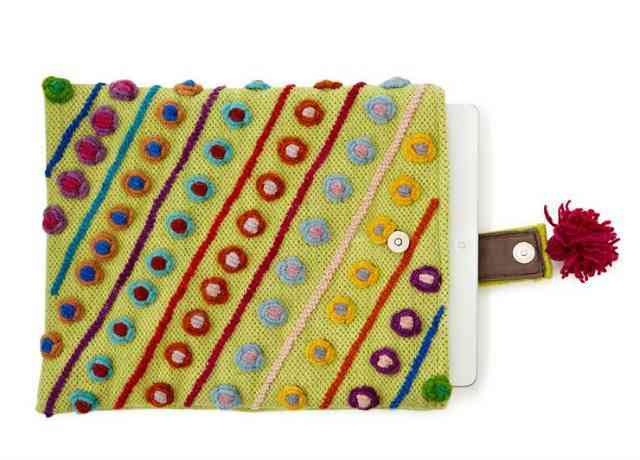 (2) This colorful Embroidered iPad Case ($72, on sale fo $54.99)  is hand-embellished with playful embroidery by Peruvian Artisans, using brilliantly dyed 100% alpaca wool.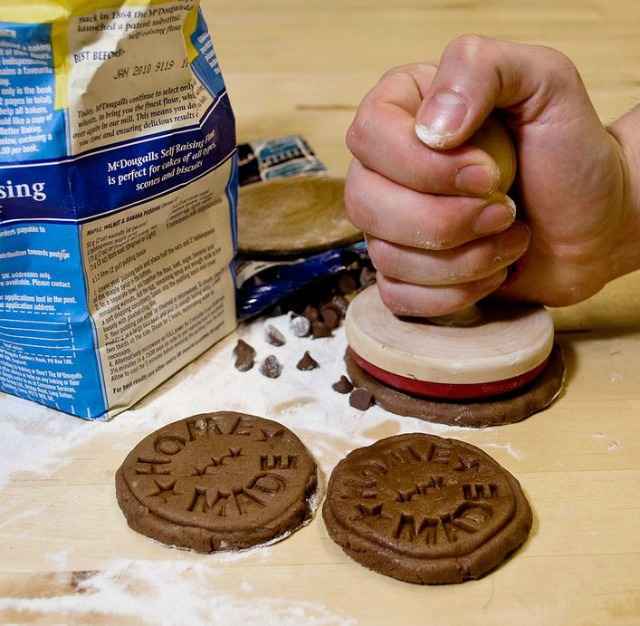 (3) Whip up a batch of your favorite cookies using your personal stamp of approval with this sweet "HOMEMADE" Cookie Stamp ($15, on sale for $7.99). Leave a perfect lasting impression with this non-stick and heat resistant silicone stamper.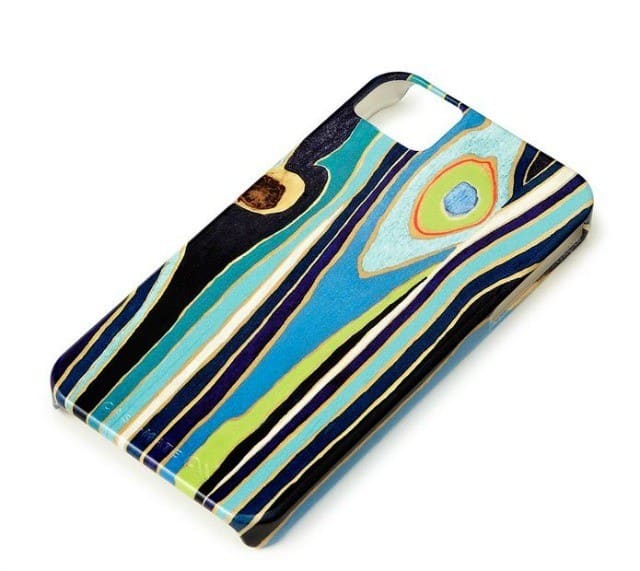 (4) Artist Lara Mann transforms a familiar material into something unexpectedly new in this Rhythm for Color iPhone Case ($29, on sale for $19.99). She created this portable work of art by painting over a plank of ordinary wood with a vibrant palette of colors, even leaving a tough knot exposed as a reminder of its simple beginning.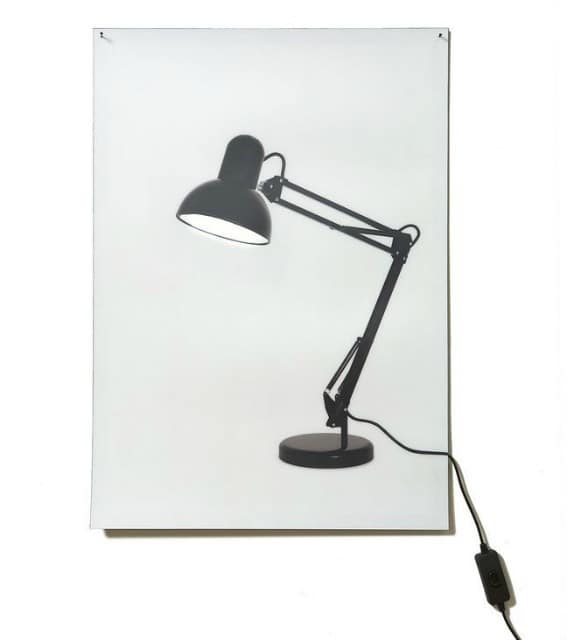 (5) I am lovin' this Flat Life Lamp ($150, on sale for $124.99) designed by Artist and Product Designer extraordinaire Finn Magee. This cool artwork is embedded with LED lights to create a working lamp from a flat canvas. So creative (and takes up no space on your desk)!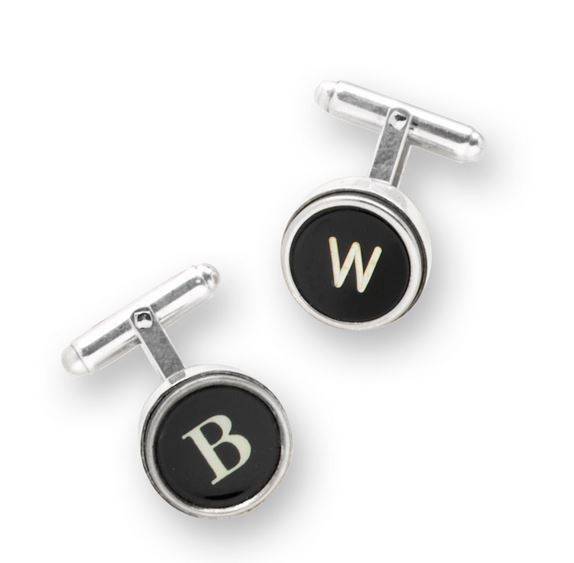 (6) These distinguished sterling silver Type Key Cuff Links ($140) are created by Designer Ward Wallau using old typewriters. This is such a cool gift for the book lover or writer!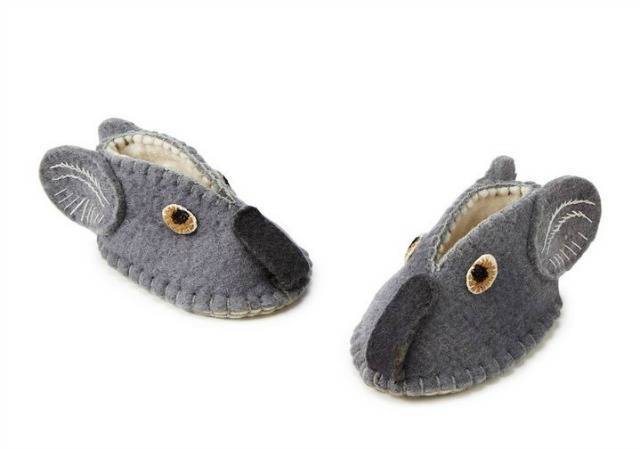 (7) These charming Koala Booties ($25, on sale for $14.99) are handcrafted from eco-friendly felted wool by the Kyrgyz Artisans of the Kork, Fiber Art Group.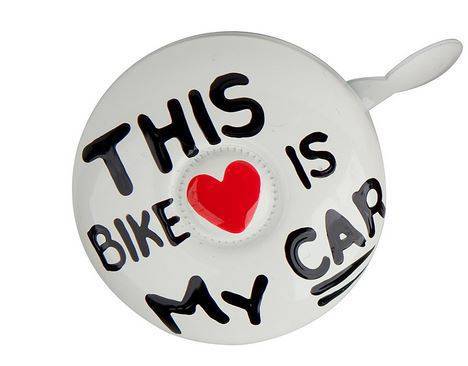 (8) Add some personality to your bike with this playful Bike Bell ($16, on sale for $12.99). This fun bike accessory is hand-painted in India.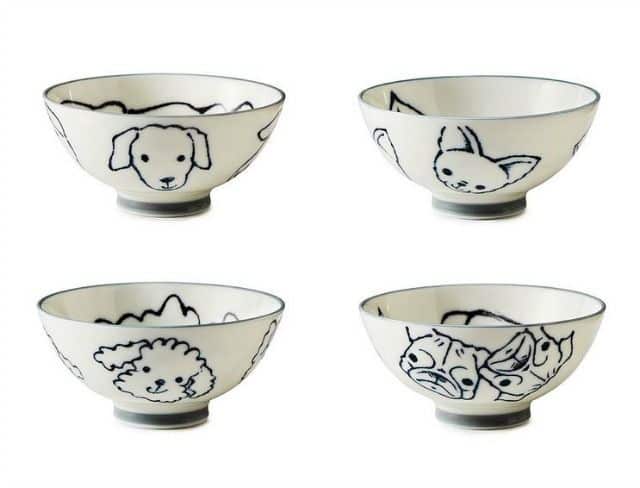 (9) These adorable Dog Face Bowls ($38, on sale for $29.99, set of four) feature whimsical drawings of some of our furry friends- a teensy chihuahua, poofy poodle, cuddly pug, and happy-go-lucky lab.
Thank you for dropping by The Mindful Shopper! I absolutely LOVE it when you stop by! I hope you enjoyed my post all about this Fabulous Sale at Uncommon Goods!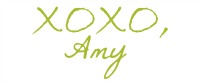 FOLLOW ME:
FACEBOOK | PINTEREST | TWITTER
FREE NEWSLETTER: